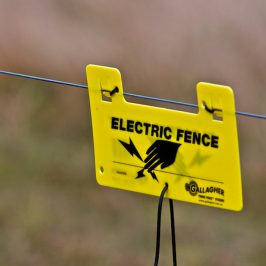 Case Number
SCFR 410/2008
This Fundamental Rights violation case was filed by the Environmental Foundation Limited (EFL), Wildlife and Nature Protection Society (WNPS) and Wilderness and Protected Area Foundation (WPAF) as petitioners against illegal felling of trees within the Udawalawa National Park and Dahaiyagala Sanctuary, contrary to the provisions of the Fauna and Flora Protection Ordinance and Forest Ordinance. It was also brought to the notice of the court that the Respondents are of the intention to block the elephant corridor that presently runs from Udawalawe National Park through the Dahaiyagala Sanctuary to the Bogahapattiya Forest where elephants derive much of their nourishment. The Petitioner stated that under the Fauna and Flora Ordinance no person is entitled to enter into a national park except for the purpose of observing the fauna and flora and also under the Forest Ordinance no person is entitled to cut, lop or injure any reserved tree within a forest. However, in violation of these legal provisions, Chairmen – Pradesiya Saba Thanamalwila as 9th Respondent has continuously engaged in the activities of felling trees within the Udawalawa National Park and in the Dahaiyagala sanctuary using bulldozers and other vehicles. The petitioners alleged that the respondent government authorities have not taken any measures to prevent this destruction be prevented.
The petitioners prayed for an interim injunction order that no further cutting of trees will be allowed by the respondents in the sanctuary areas. Also the petitioners claimed that their fundamental rights guaranteed under Article 12(1) of the Constitution have been violated.
The Deputy Solicitor General who appeared on behalf of the Respondents submitted a proposal for a corridor which would link up the Udawalawe National Park and Bogahapitiya proposed Forest Reserve which would access to the rearing of elephants in the Dahaiyagala Sanctuary Divisional Secretary of Thanamalwila submitted that persons who are in occupation in the area that is coming within the proposed corridor should be relocated. The Divisional Secretary of Monaragala was ordered to corporate in the process of relocation by providing alternative land or compensation.
Court was satisfied this as a reasonable resolution of the alleged infringement in the interest of all the parties. Accordingly, proceedings of the matter were terminated.